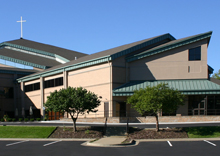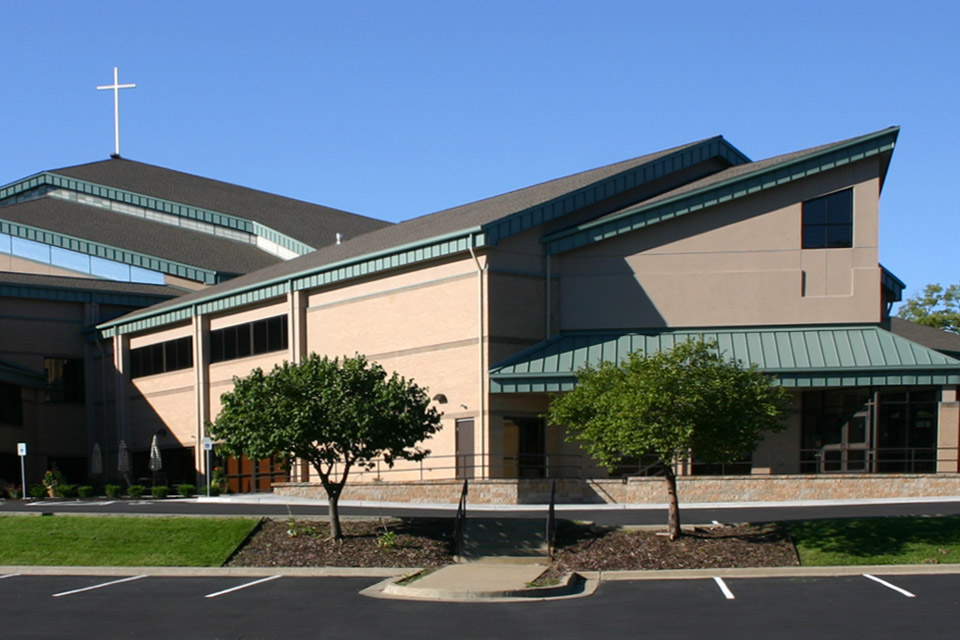 Overland Park Church of Christ
Overland Park, Kansas
This two story multi-purpose and classroom addition was designed to provide a variety of meeting and gathering spaces for youth, ages 1-6, Junior High and High School. Amenities include a large lounge with coffee/beverage bar, game room, library with computer stations, and a tiered kid's assembly area for performance arts. There is a very large flex-space on the main floor seating 200+, which can be subdivided into three large sound proofed rooms. This entire area fronts an outdoor landscaped terrace for social and instructional gatherings. Approximately 14,000 SF.
Project Testimonial:
"The design and quality of our education wing is nothing less than top quality. Most importantly, the project came in on time and on budget. During our architect selection process, we believed that Lisbona Architects would deliver an exceptional product. The firm delivered! We are very pleased with the service, professionalism and work product."
Mr. Roger Ratzlaff
Building Committee Chair
Overland Park Church of Christ